Astrill Setup Manual:Setup WireGuard on pfSense: Difference between revisions
Jump to navigation
Jump to search
Line 24:
Line 24:

[[File:PfSense-wireguard5.png]]

[[File:PfSense-wireguard5.png]]






== '''STEP 4:''' Download Configuration File For WireGuard ==

== '''STEP 4:''' Download Configuration File For WireGuard ==

* '''Login into your Astrill account.'''

* '''Login into your Astrill account.'''





Line 42:
Line 42:

* '''Type name for WireGuard .conf file and select your desired server and download the .conf file.'''

* '''Type name for WireGuard .conf file and select your desired server and download the .conf file.'''






[[File:PfSense-wireguard9.png]]

[[File:PfSense-wireguard9.png]]

----

----
---
Revision as of 12:13, 12 July 2020
STEP 1: Login into your pfSense
Turn on your pfSense router and login as root user by selecting "shell".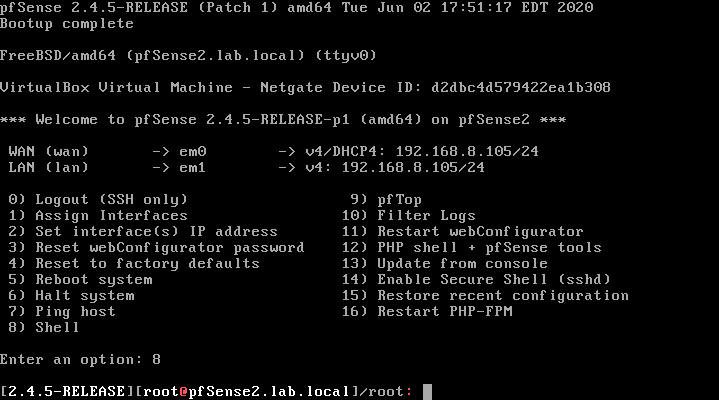 STEP 2: Install WireGuard
Run following command to install WireGuard: pkg install wireguard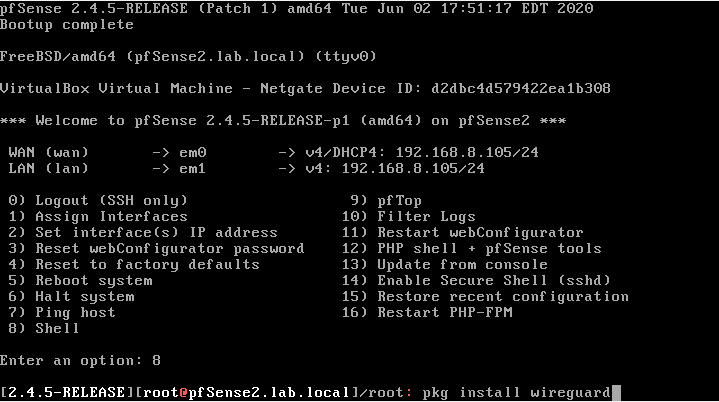 If it fails to install then install Bash first and then try again to install WireGuard.
---
To install bash run following command: pkg install bash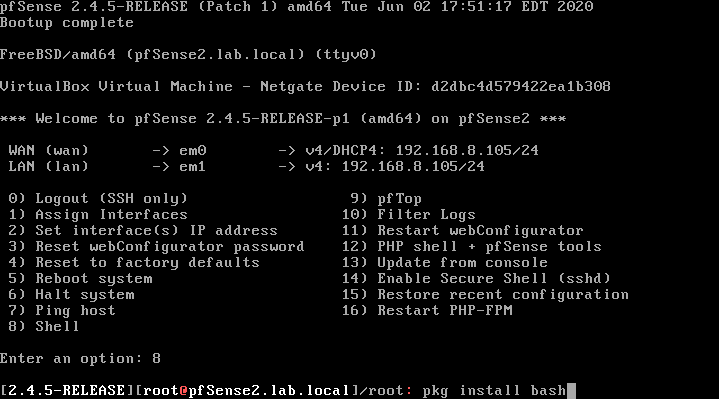 STEP 3:
Once WireGuard is installed, login into pfSense through your browser.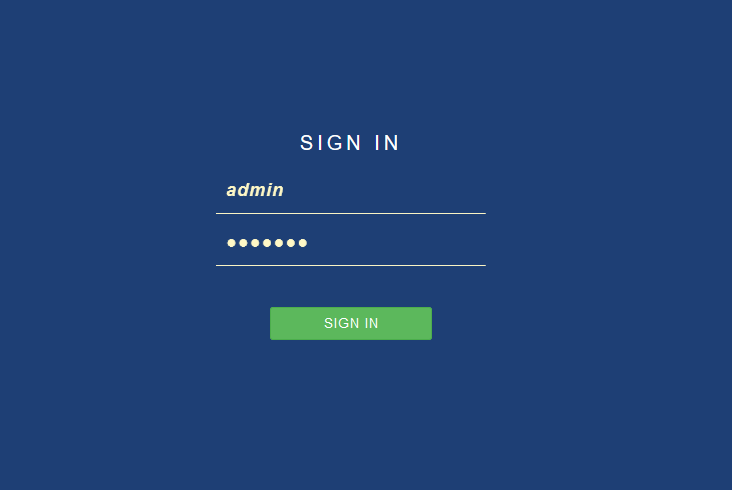 ---
And check under "VPN" tab, you'll see "WireGuard" option. If yes, follow rest of the steps, otherwise repeat above steps carefully.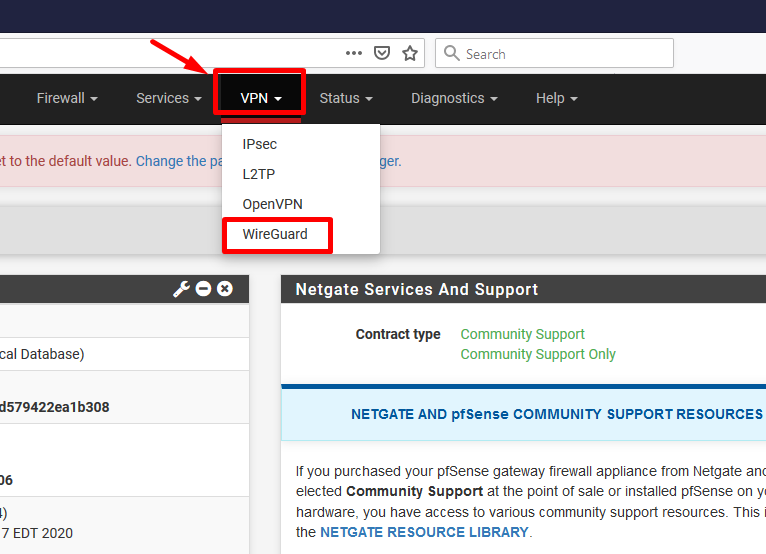 STEP 4: Download Configuration File For WireGuard
Login into your Astrill account.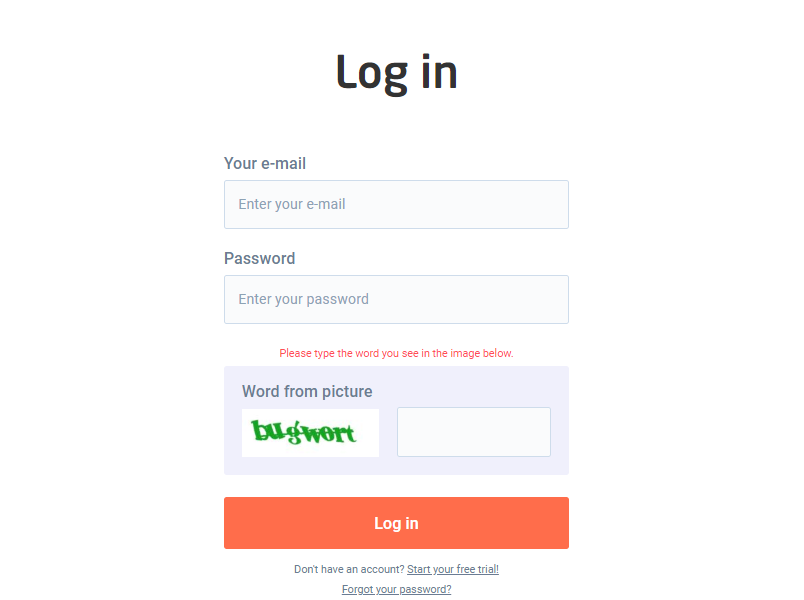 ---
Then go to "VPN Services" tab.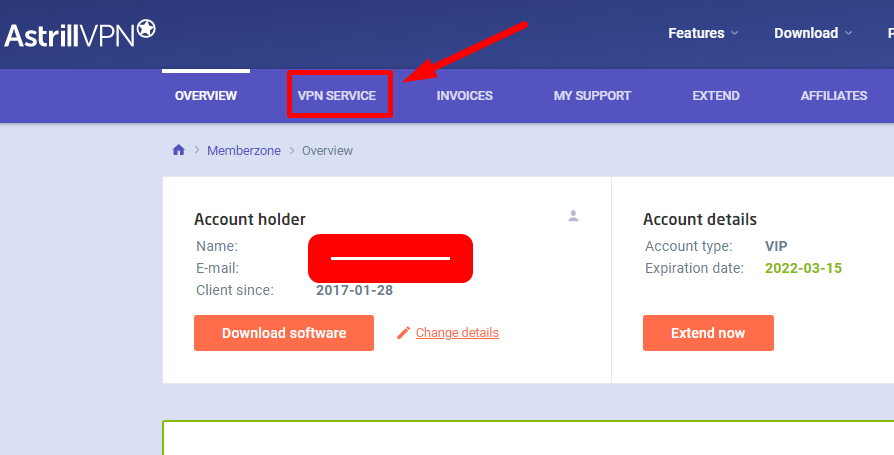 ---
Go to "WireGuard Configuration" option.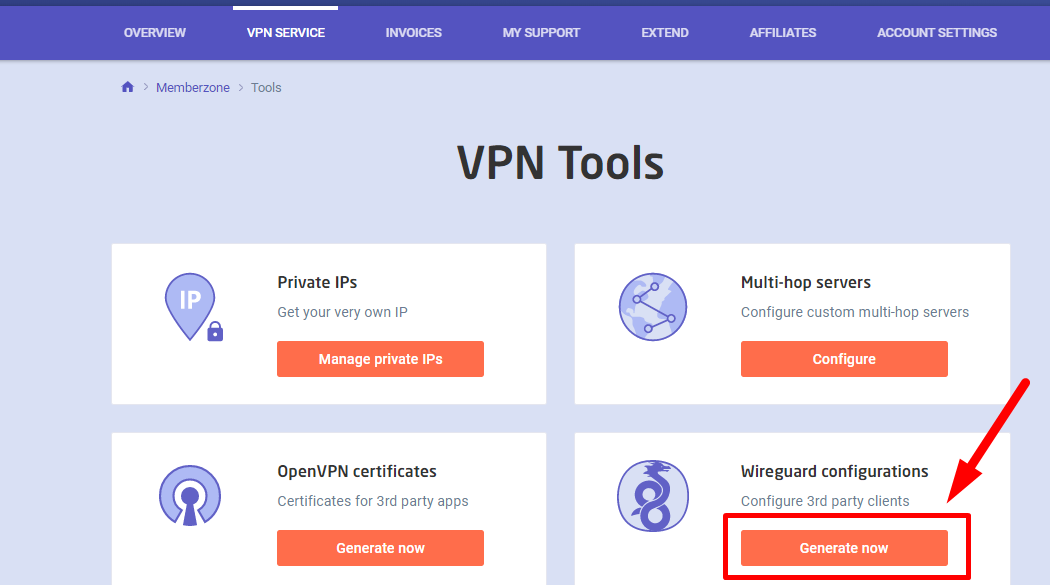 ---
Type name for WireGuard .conf file and select your desired server and download the .conf file.
---