Astrill Setup Manual:What router to buy for Astrill OpenVPN
Jump to navigation
Jump to search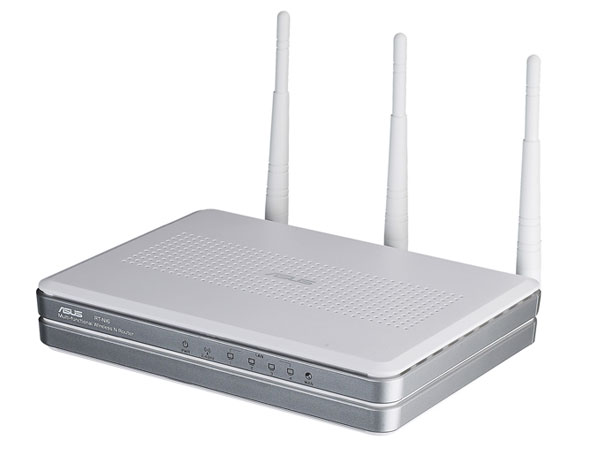 Customers ask us every day what router do we recommend for use with Astrill OpenVPN DD-WRT application. So let's summarize the most important things you should look at when choosing your WiFi router.
The first thing you need to ensure is compatibility with DD-WRT. The most important factors are chipset type (Broadcom, Atheros, Ralink, …) and flash size (2 MB, 4 MB, 8 MB, etc…). The list of supported devices by DD-WRT can be found here:
http://www.dd-wrt.com/wiki/index.php/Supported_Devices
Please make sure your device is listed there. You won't be able to use Astrill on your router if your router doesn't support DD-WRT.
To be able to install OpenVPN compatible DD-WRT firmware, your router needs at least 4 MB of flash size. Do not mix flash memory with RAM memory. Flash memory holds your firmware, thus it needs to be large enough. All Broadcom based routers with 4mb or more are compatible with OpenVPN. However, if you got just 4 MB, you can't install DD-WRT with all features, you will need to use small version of DD-WRT with OpenVPN support.
We recommend a Broadcom based router with 8 MB or more of flash. This router will let you install full version (mega) of DD-WRT, thus you can use all available features.
The router we have used in our lab is Asus RT-N16. This is a Broadcom based router with clock speed of 533 MHz, 32 MB of flash and 128 MB of RAM. This is a beast among routers. You can check out its hardware specs here:
http://infodepot.wikia.com/wiki/Asus_RT-N16
Besides flash size, important characteristics of your router is CPU speed. OpenVPN is hardware intensive application (due to encryption and compression), thus the faster CPU you get, the faster speeds you can expect. In a typical scenario, your router will run OpenVPN and have a few wireless clients connected. So in order to handle it all perfectly, you need to have faster CPU.
If you have a router already, you can find a compatible firmware here:
http://www.dd-wrt.com/site/support/router-database
Just type a few letters like "Linksys WRT 160N" and it will list you available firmwares. If your only option is micro then you won't be able to use this router with OpenVPN. DD-WRT with OpenVPN support needs at least router with 4 MB of flash.
If you have any questions or need a help to choose your DD-WRT compatible router, don't hesitate to contact our support.