How to uninstall VPN applet on router
Jump to navigation
Jump to search
FIRST METHOD FOR UNINSTALLING ASTRILL VPN APPLET
Go to your router's web interface and click on Administration tab.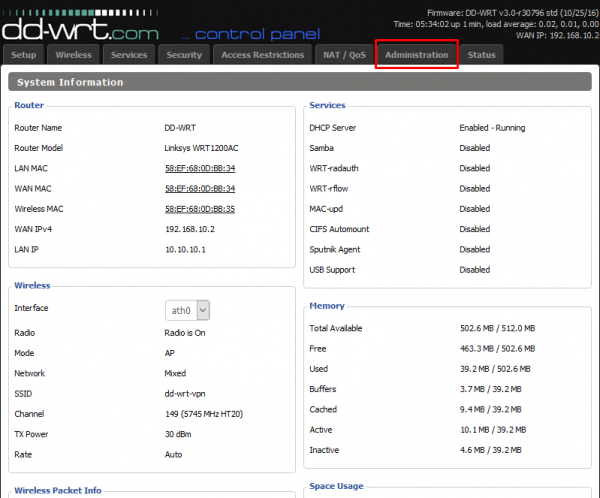 ---
---
Now click on Commands tab.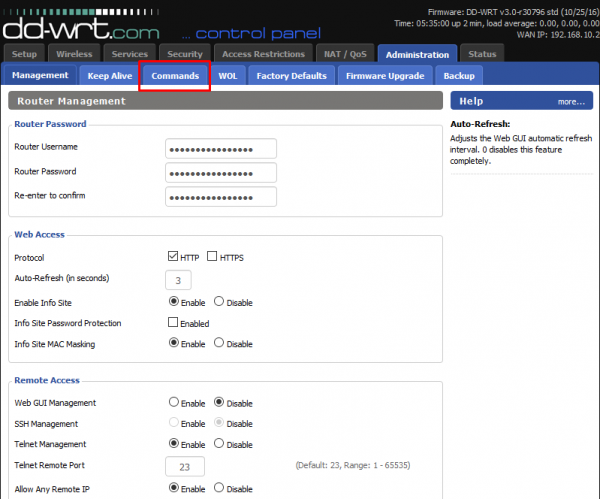 ---
---

Now type the following command in command shell and hit Run Commands button: /dev/astrill/astrillvpn uninstall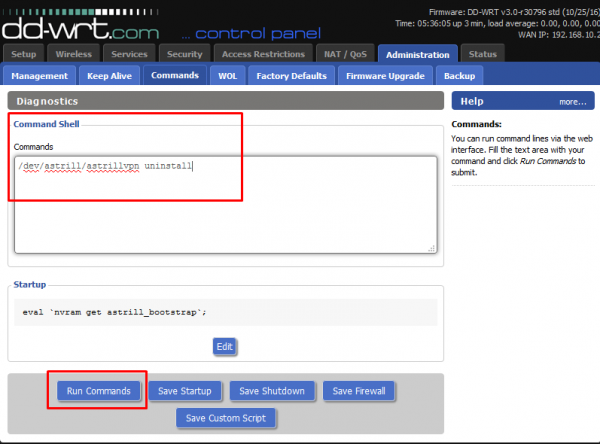 ---
---
Astrill VPN Applet will be uninstalled
---
---
SECOND METHOD FOR UNINSTALLING ASTRILL VPN APPLET
Open Control Panel and go to Programs.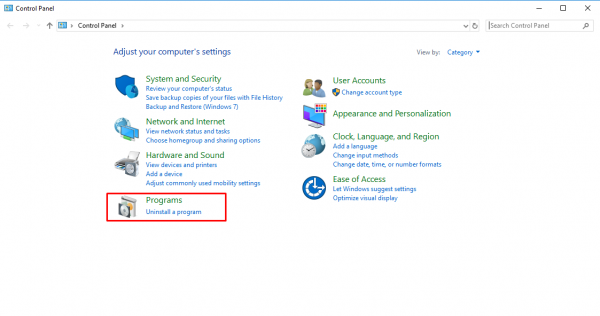 ---
---

Now click on Turn Windows features on or off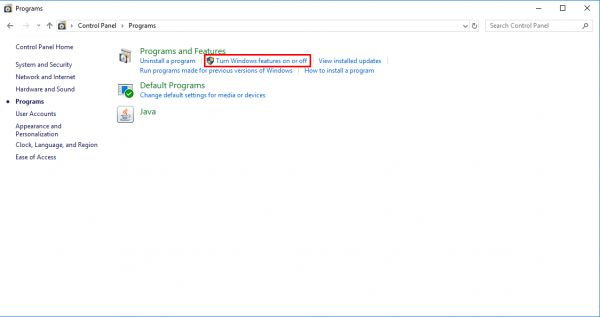 ---
---

Enable Telnet Client from there.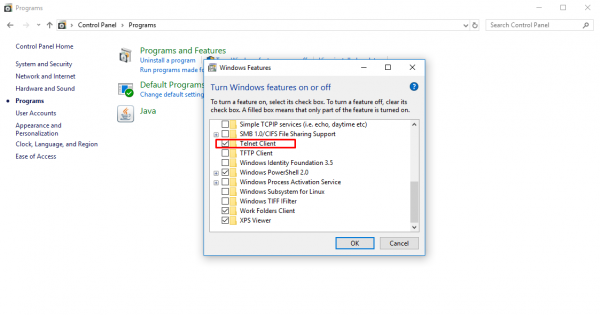 ---
---
Open CMD, type following command and hit enter: telnet 10.10.10.1
Note: You need to type your own router's IP address.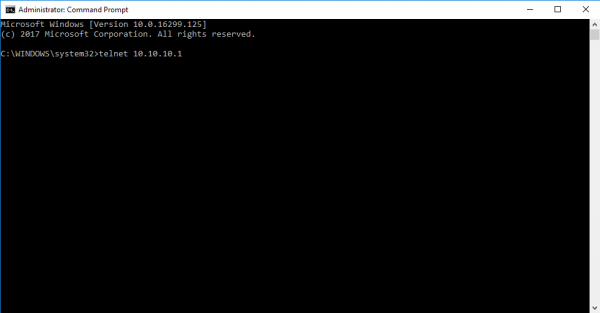 ---
---

Enter Username & Password of your router and hit enter.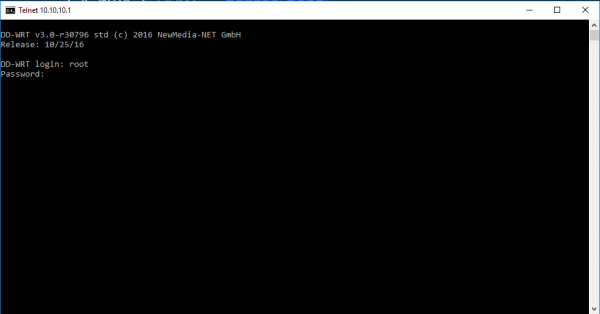 ---
---

Now type the following command and hit enter: /dev/astrill/astrillvpn uninstall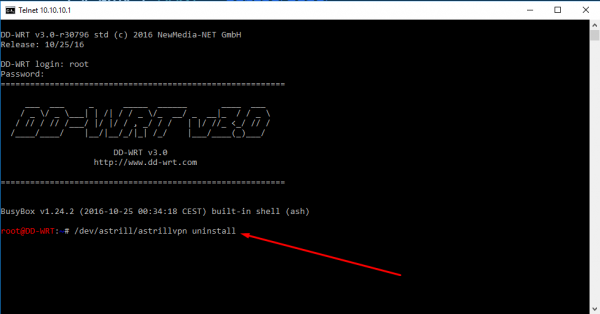 ---
---
Astrill VPN Applet will be uninstalled
---