Breaking – Leaked EU Document States Spain Plans To Eliminate End-To-End Encryption
Updated on May 24, 2023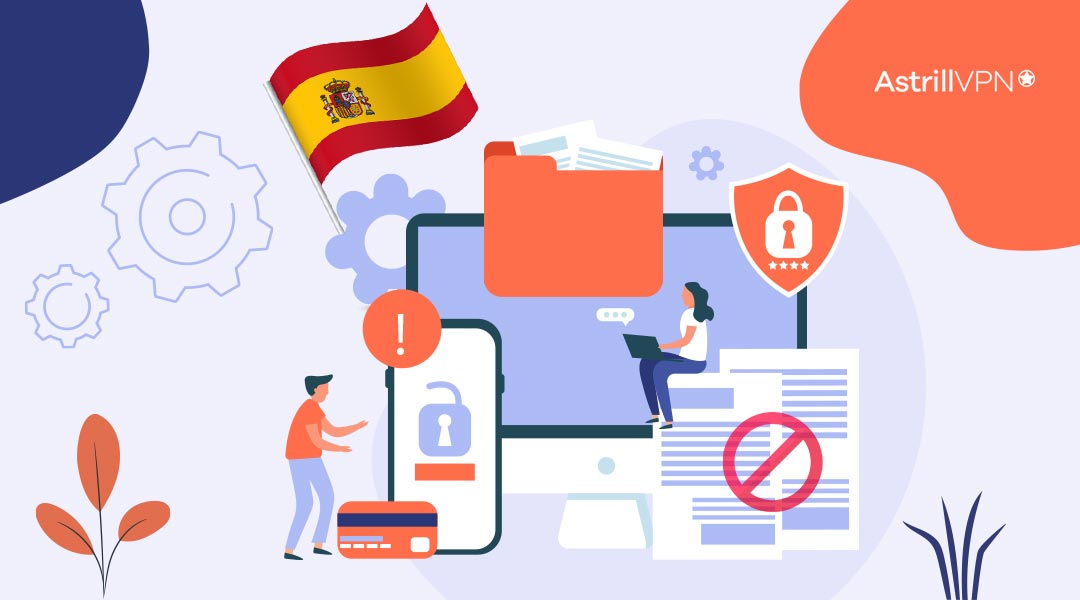 The document, which first got leaked to WIRED, revealed that many EU countries favor monitoring encrypted messages to help prevent the spreading of CSAM (Child Sexual Abuse Material.) Spain is proposing to ban end-to-end encryption altogether.
The document states that EU countries (including Ireland) propose to create new rules and regulations to help combat this issue. It would pressure tech companies to scan the users for CSAM content, as reported by WIRED in 2022.
Most of the 20 EU countries mentioned in the leaked document favored scanning encrypted messages. Spain had the most vigorous reaction by proposing to ban end-to-end encryption altogether.
"Ideally, in our view, it would be desirable to legislatively prevent EU-based service providers from implementing end-to-end encryption," Spanish representatives shared in the document.
End-to-end encryption enables the sender and the receiver to decipher the information and content shared between them.
No third party outside of the sender and receiver can see their messages. Law enforcement advocates have argued for the police and investigators to bypass encryption as it may help them with crucial investigations. Still, cryptographers and technologists disagree, citing that it would undermine end-to-end encryption and risk people's privacy.
Denmark and Ireland favored it but endorsed that the law should protect encryption from weakening. Ella Jakubowska, a senior policy advisor at European Digital Rights (EDRI) who reviewed the document, said that many countries said they would give access to people's messages and communication to the police. Cyprus stated, "Law enforcement agencies must access encrypted messages to investigate online sexual abuse crimes."
There are growing concerns from governments in deciding how to manage encrypted content. In 2020, a leaked memo from the Council of the European Union raised concerns because it stated that the EU was planning to ban end-to-end encryption.
Similarly, The UK's Online Safety Bill has also proved to threaten end-to-end encryption. While it's getting implemented for a good cause, preventing the spread of CSAM material comes at the cost of the user's privacy. Several tech companies like Signal and WhatsApp have urged the UK to rethink the Safety Bill because it would enable third parties to access and monitor messages on encrypted platforms. 
While governments need to stand together and end CSAM content online to protect children, it doesn't mean they should ban encryption outright. This argument that they can end encryption for a good cause doesn't feel morally right.
Security experts have said any potential backdoors to encrypted content could undermine encryption security. If law enforcement agencies find ways to decipher encrypted communications, then cyber criminals won't be too far behind.
""
Author: Urfa Sarmad