The Relevance of Privacy Tools in the Time of FB Data Scandal
Updated on March 28, 2018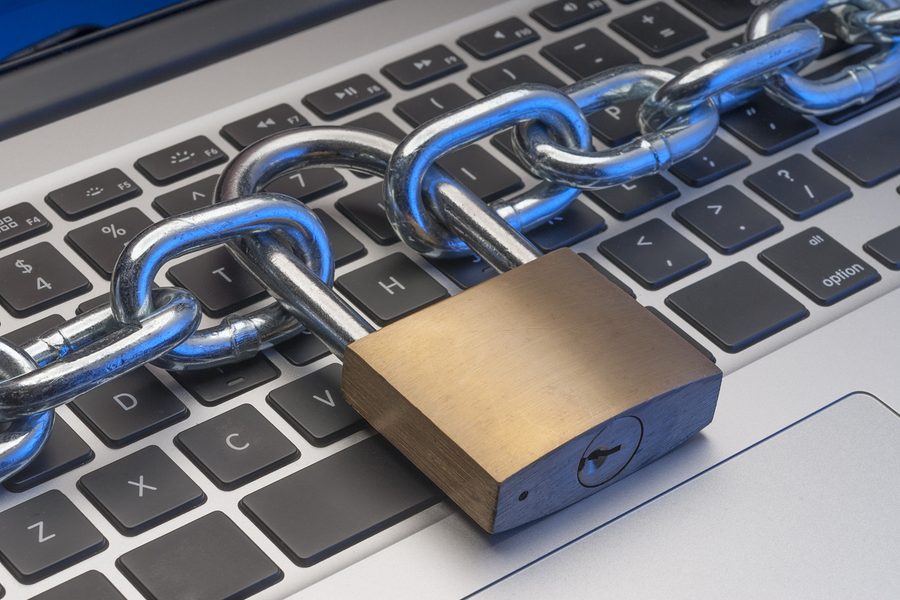 #DeleteFacebook!
If you have come across this hashtag in the past week then you already know what's brewing in the tech world. After Christopher Wylie, a Canadian whistleblower, revealed how his former analytics company exploited private data of over 50 million Facebook users to influence the 2016 US Presidential elections, the pressing question about individual privacy in the on-line world has again come to the fore. The FB data scandal has not only flayed the fires about user privacy in the US but also around the world in countries like India, Brazil, and Russia where the consumption of the social networking site is alarming.
With even governments scrambling up to investigate the data leak, it is a good time for you to take precautions at the individual level. While quitting Facebook may or may not be the ideal solution, it is up to each one of us to revisit our Internet choices and take action. Ultimately bringing the ticker to the significance of privacy tools in today's user-hostile on-line world.
Ignorance or Lack of Knowledge
Internet users often throw around words like "proxy servers" and "VPNs" when it comes to privacy, but according to a survey carried out by GlobalWebIndex in 2014 a mere 28% of global subscribers use privacy tools to disguise their on-line presence. Although we can assume a slight increase in that number in the years since the survey, it still points to the fact that not many people know or use such tools.
Without such masking protection, everything from IP addresses to surfing interests is out in the open. Covert organizations with shady intentions can easily crack this information to get what they want. (Something similar happened with the FB data scandal-Cambridge Analytica case where apps inside Facebook tracked and collected data.)
Most newbie Internet users believe that the private mode in web browsers (Incognito mode in Chrome, for instance) increase their privacy and that the 'adblock' browser extension they use puts up a wall between their surfing and tracking cookies. Neither is true because today four in five applications that use the Internet to function track at least some elements of their users' data.
Privacy Tools to the Rescue
Today, VPN is mostly used by businesses and users who are looking to mask their IPs from surveillance. But, this FB data scandal, which is getting murkier by the day, should be seen as a caution. VPN and proxy servers should not just be tools used for selective purposes. Instead, they should be seen as enablers of privacy protection. Even though technology has given us greater connectivity, minimizing exposure to it seems like the best solution right now.
As a VPN provider, we have covered instances of blatant privacy invasion before but nothing as big and sensational as this FB data scandal. The leak and the company's subsequent admission have far from allayed the fears one has about privacy. At Astrill, we believe in a user-friendly and encrypted on-line world. Therefore, we provide one of the best privacy tools available on the planet.