Astrill Now Supports Deep Web Domains
Updated on October 23, 2018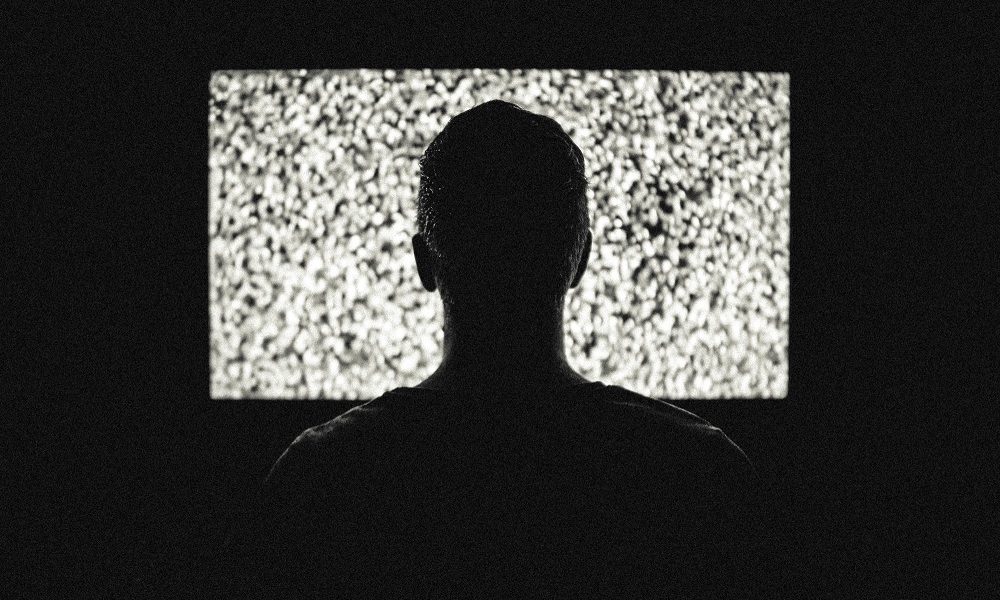 At Astrill, we understand that our users' browsing needs are diverse and often not limited to search indexes. Therefore, as part of our continuous efforts to push boundaries in online privacy and security technologies, we have extended the features of our core VPN product to enable secure access to deep web domains.
Now you can use your Astrill membership to access .onion websites without any help from third-party applications such as Tor or I2P. Such applications are prone to hacking, which can put you and your online identity in danger. With Astrill, you are looking at a safe and secure route to one of the most interesting places and biggest marketplaces on the Internet.
Why Support for Deep Web Access?
Navigating the deep web (or the more enigmatic darknet) is easier today than it was in the previous decade. However, personal security concerns like phishing, identity theft, and constant government surveillance are still very much relevant in today's online world. You are more prone to such attacks if you are not careful while browsing or are new to the system. And using a standard browser that supports access to .onion websites may not be sufficient to protect your privacy and personal data. It is even assumed that just accessing the deep web without the intention of any purchase or exchange can put you under the radar of online law enforcement.
This is why anonymity plays an important role in accessing deep web domains. Such sites rarely show up on Google search and are also not certified with the now-mandatory SSL, which further makes it a risky venture for all users (there has since been some development there). With Astrill's deep web support, you can rest assured that not only all your internet traffic is encrypted and are routed through a distant network (of your choice) but also have the necessary framework to access deep web domains without external support.
Astrill as a Safe Facilitator for Deep Web
Using Astrill as a deep web VPN has its own set of advantages which makes it a more secure option than other popular methods like VPN over Tor or Freenet.
In addition to the regular data encryption, Astrill VPN automatically routes your traffic through a native framework that enables access to onion websites. There is no need to use an external facilitator like a Tor Browser to get things moving. In comparison, Tor over VPN consists of volunteer-driven exit nodes where there is always a risk of personal data theft, which is not ideal especially when you are accessing questionable sites.
Miscellaneous Advantages of Astrill VPN for Deep Web
When you use Astrill VPN to access deep web or darknet, you are secure in more than one way as described below:
All of these makes Astrill one of the best VPNs for deep web surfing. It is for those who have always been skeptical about third-party browsers and applications in their pursuit to surf the deep web. Whether you are using it to find non-indexed research and development materials or for some other fun activity, with Astrill, you can stay anonymous, safe, and tension-free.
Astrill has always given precedence to its users' needs, and with this development, we are building an all-in-one VPN application for your "deeper" web browsing needs. Come and join the growing Astrill community. Click here to know more.
For similar tips and information for making the most of your VPN subscription, explore our blog.
Featured image courtesy – Siraj Abbas.