What is an SSL VPN and Do you need one?
Updated on August 16, 2022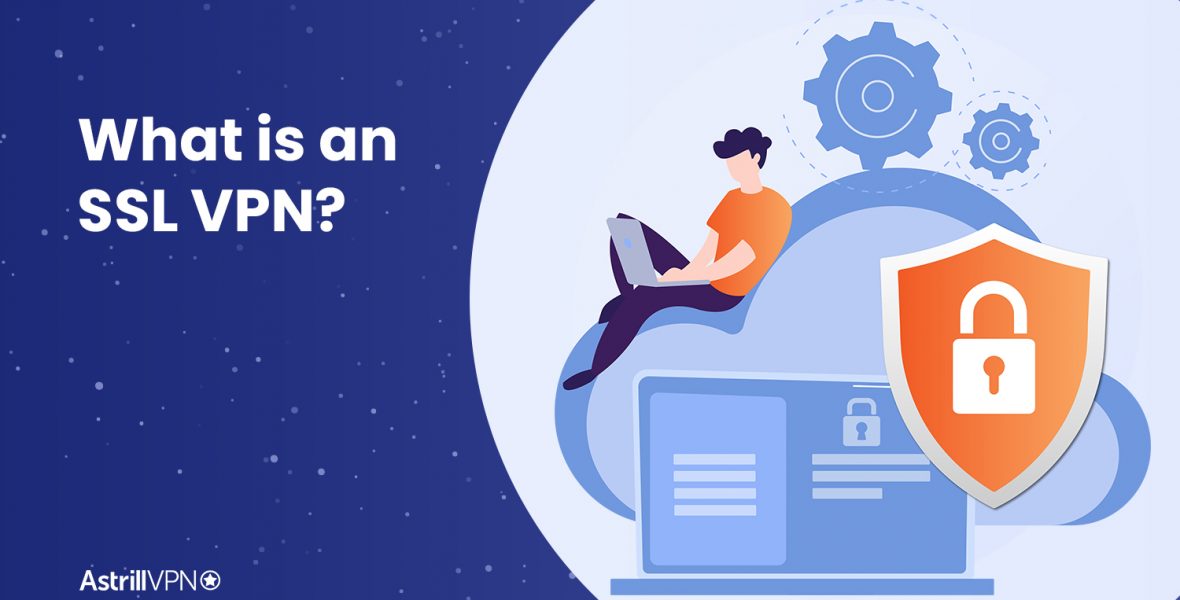 If you have been using VPN for a while and have no idea about SSL VPN, then you must read this article as it's going to provide you deeper insights about it. SSL VPN is a vital addition for VPN.
SSL VPNs is a type of VPN that uses the Secure Sockets Layer (SSL) protocol to allow users to establish secure remote access VPN connections.
SSL VPNs operate within the browser, allowing users to browse the web and exchange data with their server. The connection is secured by end-to-end encryption.
In addition to encryption at the network layer, SSL VPNs also support mobile operating systems, including Apple's iOS and Android. The server that administers the SSL VPN must support these devices.
When you get connected to an SSL VPN, you'll see a small padlock at the bottom of your web page. These certificates help to protect your private information while online.
Different encryption protocols and implementations are used for SSL VPNs. Moreover, each operating system must implement its own version of the protocol. SSL VPNs are ideal for secure enterprise applications, as users do not need to install separate client software.
Let's dig more about SSL VPN and why do you need it..
Types of SSL VPN
When choosing an SSL-VPN, it is essential to choose a solution that will fit your specific needs. You can use one of the two types: SSL- VPN portal or SSL-VPN tunnel. Both are effective for business use, but there are certain differences between them. Let's take a closer look at each.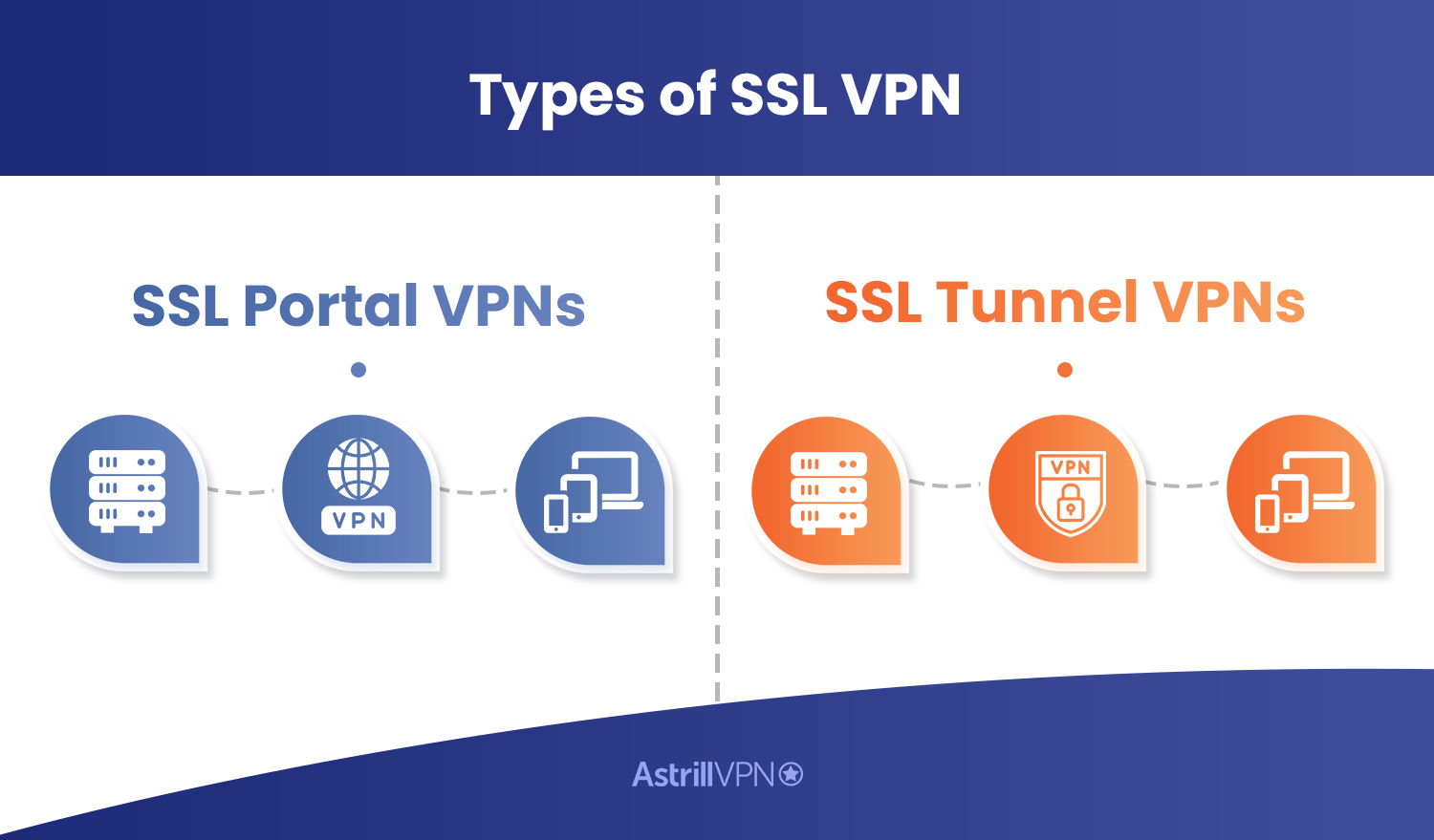 1.SSL Portal VPNs
SSL Portal VPNs allow you to access a secure network from anywhere.
To connect to one of these services, you simply log into a portal that enables you to access network resources.
The SSL portal's functionality includes a secure browser that handles active content. They use an encryption protocol called TLS to encrypt network traffic.
They require no client software and work by accessing specific network applications.
2.SSL Tunnel VPNs
SSL Tunnel VPNs use a secure network to provide secure access to applications and other network resources.
It can be difficult to implement, but if you know how to use it ,you can enjoy a secure internet connection.
It allows a browser to access several non-web networks' services via a tunnel under SSL.
How does SSL VPN work?
To answer the question, "How does SSL VPN work?" let's look at two different types of encryption. TLS, or transport layer security, is used by most SSL VPN clients to negotiate the connection. This provides connection-oriented security, which is desirable for secure communication between client and server.
DTLS, on the other hand, uses datagram transport layer security, and works with UDP. This may be advantageous for some applications where the speed of data transfer is important.
Regardless of which type of security you're concerned about, SSL VPNs are a good option for your organization. The SSL VPN connects your browser to a gateway server, which presents the login page. 
The gateway server integrates with your company's authentication systems, giving remote users access to the same protected company resources. Full E2EE protection of data means that your employees are protected when they access company resources through SSL VPN.
SSL VPN works by sending encrypted information through a special SSL tunnel. The connection is established between the client and server every time a user visits a website. This process is called a "handshake," and it takes a few seconds, during which time the website loads.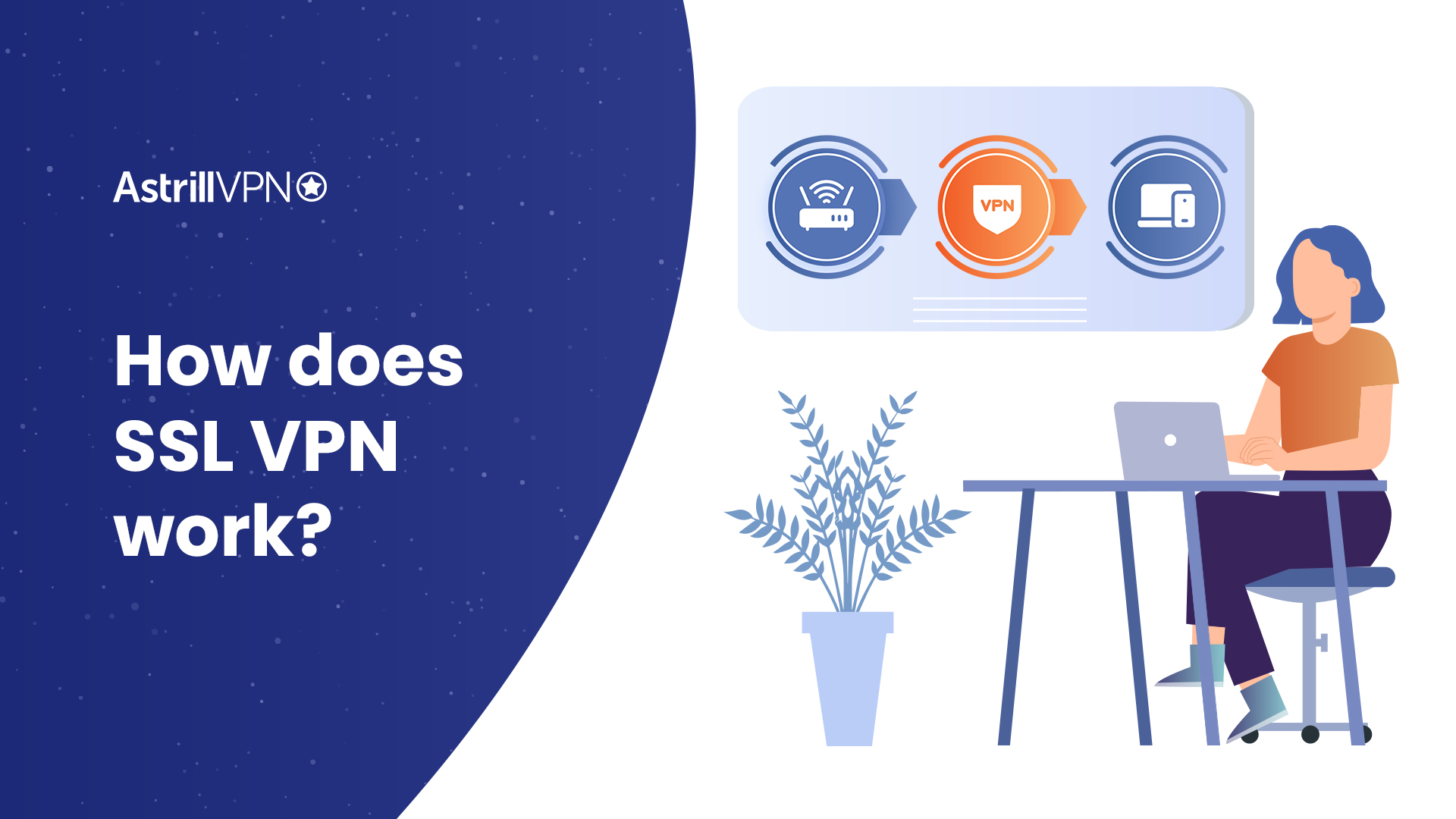 Why is SSL VPN important?
There are many benefits of using an SSL VPN. Few of them listed below
1. Compatibility 
It is compatible with almost every modern web browser. SSL VPN is fully supported by Firefox, Chrome, Safari, Edge and Internet Explorer. It works with any current mobile device.
2. No additional software required for installation 
SSL VPNs do not require any additional software or client applications to operate. Since they are a native part of the web browser, administrators do not have to worry about complicated installation and configuration. They are really easy to install.
3. Allows admin rights to different users 
SSL VPN allows administrators to grant different administrative rights to different users, thereby ensuring that the user experience is always as seamless as possible. It is implemented in a web browser using TLS technology which makes it easy to be deployed.
4. Connection to corporate network
SSL VPNs also allow non-IT devices to connect to the corporate network. They also allow remote access to specific applications, such as web browsers and email servers. The remote clients do not require any special configuration or installation, and they can easily connect to the corporate network.
5. Client integrity checks
Some SSL-VPN gateways enforce client integrity checks, preventing remote devices from making unauthorized connections. These features are essential in ensuring the security of corporate networks.
6. Educating regarding risks
SSL portal VPNs do not authenticate users' devices, which opens the door to malware infections. The security implications of this risk cannot be underestimated, and users should educate themselves on the risks associated with unsecured connections.
SSL VPN vs IPSEC VPN
When evaluating the benefits and drawbacks of using SSL VPN and IPSEC VPN, remember to keep the following points in mind.
The main difference between an IPsec and an SSL VPN is the way they handle authentication and encryption. An IPsec VPN is more secure because hackers cannot determine the settings used by the client software, but an SSL VPN is simpler to set up and maintain. 
IPsec is a standard suite of protocols developed by the Internet Engineering Task Force that enables secure remote access to a network. 
The protocols used in IPsec VPNs support data encryption, data integrity, and network-level peer authentication. IPSec is commonly used for site-to-site VPNs. However, both VPNs offer the same level of security.
In addition to a wide variety of applications, an SSL VPN is better suited to tightly controlled access scenarios where infeasible certificates are an issue. By contrast, an IPsec VPN primarily relies on the security of destination networks and application traffic.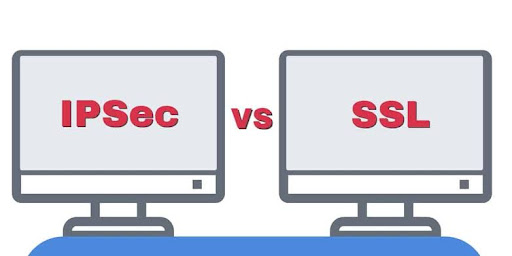 Advantages of SSL VPN
Besides encrypting data, SSL VPN offers multiple advantages, such as secure connectivity between distant clients and multi-IP beginning support.
1. Protects user information
SSL VPN protects user information and the hallmark procedure, reducing the risk of counterfeiting and data leakage.
2. Level of security
The advantages of SSL VPN are largely dependent on the type of organization and the level of security desired.
3. Secure access to web application
As the web has become the standard platform, more enterprises are moving their systems to the cloud. SSL VPN solutions enable secure access to web applications and the intranet via web browsers from anywhere, anytime, and on mobile devices.
4. Demand for secure access
With deepening enterprise informatization, demand for remote secure access to enterprise data will only increase.
5. Replacement of traditional networking
SSL VPN solutions will soon replace traditional networking as the next generation of secure access.
6. Assorted access privilege
SSL VPN offers a host of advantages, including assorted access privileges.
7. Access different applications simultaneously
The ability to access different applications simultaneously without logging into multiple applications, for example, can give a doctor the ability to use e-patient records, patient enrollment, and e-prescription medicine order entry systems.
8. Flexibility
With the flexibility of SSL VPN, doctors can even inquire about electronic trials, medical imaging, and medicine telling.
9. Minimize security risks
SSL VPN is so secure, it helps the enterprise to minimize security risks and maximize operational efficiency.
10. Enterprise level security
SSL VPNs can be a good choice for enterprise-level security. Because they provide a simple interface for remote users, they are widely adopted by enterprises.
11. E2EE mechanism for client sessions
SSL VPNs also offer an excellent E2EE mechanism for client internet sessions. Furthermore, due to its greater compatibility with client platforms, remote networks, and firewalls, they are easy to implement.
12. Secure access path
They can provide a secure access path to internal resources.
Disadvantages of SSL VPN
Following are the disadvantages associated with SSL VPN.
1. Target of attackers
SSL VPNs have long been a target of attackers, and a recent report by the National Security Agency and FBI highlights vulnerabilities in the industry. Security experts have long warned that SSL VPNs are vulnerable to attack chains, and the vulnerability CVE-2020-1472 is a prime example.
2. Vulnerability can be exploited
Its vulnerability can be exploited by an unauthenticated attacker by sending HTTP requests containing a specially crafted directory traversal string.
3. Malware spread in the network 
Despite the wide range of security benefits that SSL VPNs provide, this is not without its own risks. It has the ability of malware to spread from one network to another and the potential for hackers to intercept data.
4. Prone to hacking 
SSL VPNs are prone to hacking, primarily because the "split tunneling" feature allows unsecured and secured traffic to pass over the same connection.
5. Optional user authentication 
It has a major security issue. It has optional user authentication. Integration with 3rd party authentication products can solve this major issue.
How can Astrill VPN help?
If you're looking for a high-speed VPN that works with Netflix and other services, Astrill is a great choice. The service offers unlimited bandwidth and server switching, as well as dedicated P2P VPN servers. Astrill also offers VIP servers, which prioritize traffic. The VIP servers are especially useful if you frequently play online games or access sites in Asia. You can buy a subscription for as little as $12.5 per month.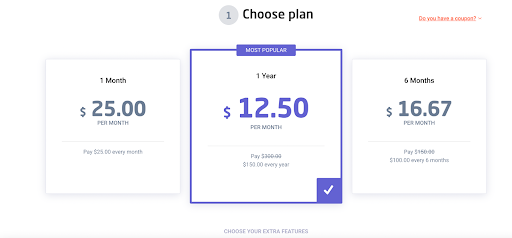 For those of you living in China, Astrill can be an ideal solution. Its StealthVPN tunneling protocol simulates HTTPS traffic, so your ISP won't know you're using a VPN. In fact, Astrill also offers a feature called OpenWeb that can bypass the Great Firewall. This feature means that Astrill has servers throughout Asia, which could make it easier to use this service.
Aside from being a great choice for anonymous browsing, Astrill also protects your internet connection from hackers. Its 256-bit SSL encryption ensures that no one can monitor your online activity.
 The VPN service works even on public Wi-fi networks and unsecured Wi-Fi connections. Astrill also runs in the background without disturbing your browsing or reducing your speed. Ultimately, it's a good choice for users looking for a VPN service that works with streaming services.
The Bottom Line
Using SSL VPN has its advantages and disadvantages, but generally, this protocol is secure.Its a good option for your business and offers full E2EE protection. Cost and management of authentication certificates is time-consuming and difficult for SSL VPN users but its setup is easier. Ultimately, it's a good choice for VPN users who are working remotely and are constantly traveling.
""
Author: Bisma Farrukh