Are you looking for a business VPN solution?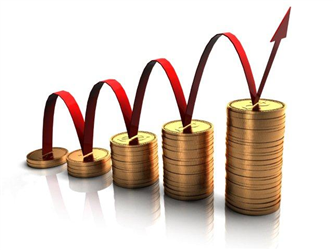 Personal VPN works great, but if you are looking for an uncompromised speed and reliability, then you should look more closely into our Business Service Offer
Astrill will connect your offices (all computers, no matter how many) with USA and/or West Europe based VPN nodes using an ultra secure military grade encryption.
We will provide you a dedicated solution to meet all your business needs.
Our business department is ready to answer all your additional questions about this type of service. Do not hesitate to email us at business@astrill.com and we will get to your inquiry soon.
Below you can find a table summarising what we offer. There is no problem customising the packages below, all depends on a mutual agreement.
You get access to Astrill desktop application, Astrill router applet, and Astrill iOS app. You can connect to Astrill VPN with all protocols: OpenWeb, OpenVPN, PPTP, L2TP, IPSec, SSTP, and also StealthVPN and RouterPro VPN.
What do we offer?
Business
Mini
Small
Medium
Enterprise
Connection speed
1 Gbit
1 Gbit
1 Gbit
1 Gbit
Suitable for
10 PCs
20 PCs
50 PCs
100 PCs
Static IP
1 IP
1 IP
1 IP
1 IP
ProAddon
1 license
1 license
1 license
1 license
Bandwidth
Unlimited
Unlimited
Unlimited
Unlimited
Set-up fee
None
None
None
None
Price per year
$1,169.95 USD
$2,299.99 USD
$5,499.99 USD
$9,999.99 USD
Please contact our support for more information at business@astrill.com